With the influx of hotel industries, hotels are on the rise everywhere. Space gets beautified with the help of customized furniture, adding the right decoration. It is the décor of the hotel that makes it stand out in the competition. Hence, the hotel's paraphernalia has to be beautiful and in line with the overall theme of the hotel.
The furniture is the biggest part of the paraphernalia. Hence, choosing a good set of commercial hotel furniture can accentuate the beauty, adorning the right look. Choosing custom hotel furniture is hence better than opting for a regular furniture set, and we shall discuss how!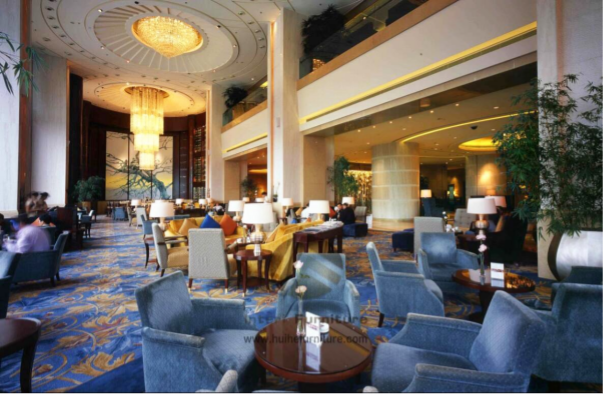 What is Custom Hotel Furniture?
Buying furniture for a hotel with custom design, theme, layout, etc., is called customization of furniture. A varied hotel opts for custom hotel furniture sets to ensure uniqueness in their design pattern and style.
Why Should You Opt for Custom Hotel Furniture
Customization is a common trend nowadays that offers the flexibility to design as your need and requirement. A varied business owner wants to acquire things that will bear their signs and conform to their sense of aesthetics. Some custom furniture sets also have a display of originality, offering a distinctive style of its own.
Here are Some Reasons Why You Should Go for a Custom Hotel Furniture Set
Improve the Cultural Taste
This point is applicable if your hotel is known for the cultural theme. Customers gauge the hotel's authenticity by its style. An authentically Morocco hotel, for example, should have a distinctive layout and feel. Customers grade their hotel experiences all the more with a true display of authenticity.
Just imagine you are visiting a hotel across the country or across the world, and you expect to experience a taste of the distinct culture. But after all, you trudge through the journey for hours just to stay in a hotel that looks exactly like the last one? In this respect, custom hotel furniture can incorporate cultural elements into everything in hotels, helping to showcase unique materials, cultures, and traditions, allowing a complete submersion of the guests into a distinct cultural experience.
Make Your Business Gradable
A business is largely esteemed that bears the signage of originality. This fact is completely valid in the case of the hotel furniture project. Customers rate and grade the hotel in terms of the décor.
With outstanding furniture, you can improvise your business and attain a higher gradation. This is achievable with the help of custom furniture. It makes the hotel business gradable; therefore, you can make your hotel a preferred brand.
Attract More Guests
Hotels offer temporary accommodation to guests who are on the move. Many guests have to accomplish important business deals or meet with clients to close valuable pending deals. Naturally, such guests want to stay at a hotel and enjoy their stay. Such customers are likely to become patrons and spread positive word of mouth in the market.
To give hotel venues an edge in a competitive zone, custom hotel furniture uses an iconic design to attract more guests. Custom hotel furniture may attract attention where you previously blended into the background. Indeed, it is worth considering if you're investing in custom hotel furniture– now's the time.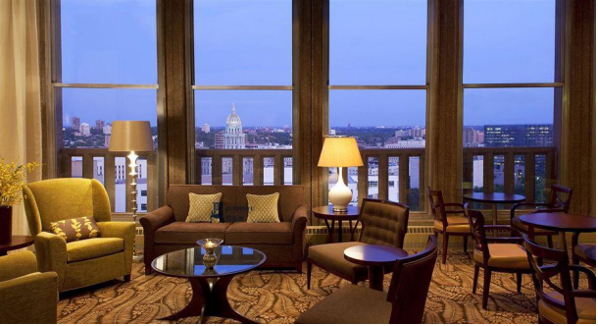 Opting for custom hotel furniture online can help the hotel get the most aesthetically appealing furniture. Customization of furniture can be useful in setting a unique style and design pattern that carries the hotel's overall layout. This can be useful in making the hotel business valuable and unique in the market. IFC FF&C is one of the most reliable custom hotel furniture suppliers you can buy furniture from.
IFC FF&C offers a range of hotel furnishing solutions like doors, headboards, mirrors, TV units, vanity counters, wardrobes, wooden panels, beds, cabinets, chairs, consoles, nightstands, sofas, tables, metal panels, and screens in different finishes. They offer furniture sets in loose furniture, fixed furniture, and metal cladding options. You can trust them for a fair deal.