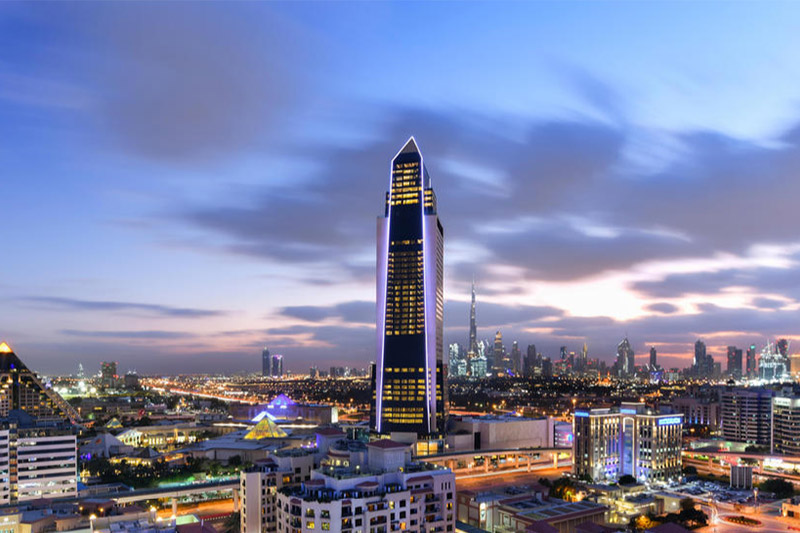 An econometric (LE) analyst at PORTSMOUTH-Lodging Econometrics (LE) in New Hampshire pointed out that there were 618 projects or 178,384 rooms in the hotel construction pipeline in the 2019 year-end report, in the Middle East, compared with 622 projects or 181,813 rooms at the end of 2018. In each quarter of the past two years, the number of rooms has exceeded 170000. It can be concluded that the supply of hotel construction in the Middle East has maintained steady growth.
It is estimated that in the next 12 months, there will be at least 128 hotel projects, including 32684 rooms. IFC Furniture's expectations for new hotel projects in the Middle East are continuing, with 113 unique hotels or 32230 rooms, 129 new hotels, or 34427 rooms to be built by 2021.
Dubai still plays a crucial role in pipeline construction projects in the UAE and even in the Middle East. As Expo 2020 will open in October and will last until April 2021, Dubai is the best choice for hotel construction and has the driving force for development. There are thousands of tourists in Dubai every year, and it is expected to more tourists during the upcoming World Expo 2020. The growing number of tourists is bound to stimulate the demand for Dubai Hotel construction. In order to adapt to the growth of the number of tourists and meet the housing needs of tourists, the hotel construction projects in Dubai will reach a new height from 2020 to 2021.
The strong demand for hotel construction in the Middle East in 2020 has attracted a number of hotel service providers. International hotel service providers hope to quickly occupy the market share of hotel construction in the Middle East by carrying out hotel construction projects in the Middle East.
IFC Furniture is at the forefront of China's hotel furniture industry and is committed to providing complete hotel furniture solutions for 5-star hotels, resorts, and luxury apartments. IFC Furniture has undertaken more than 1000 international brand hotels worldwide, including Sofitel, Hilton, Yilin, Grand Hyatt, banyan tree, Westin, Sheraton, Ritz Carlton, Conrad, Kempinski, Wyndham, and other brands. With the exquisite product, advanced technology, and modern enterprise management, IFC furniture is also looking forward to cooperating with more hotels in the Middle East to provide high-quality hotel furniture solutions.