Different guests fancy different guest room designs. Some desire singular rooms with unusual furniture and decoration pieces while others want luxurious rooms – marble baths, and each desire tended. Then some go for budget – but a small budget shouldn't mean poor guest room design. However, what every hotel must put first is the hotel room furniture, for it can make or break the first impression and overall experience of the guests!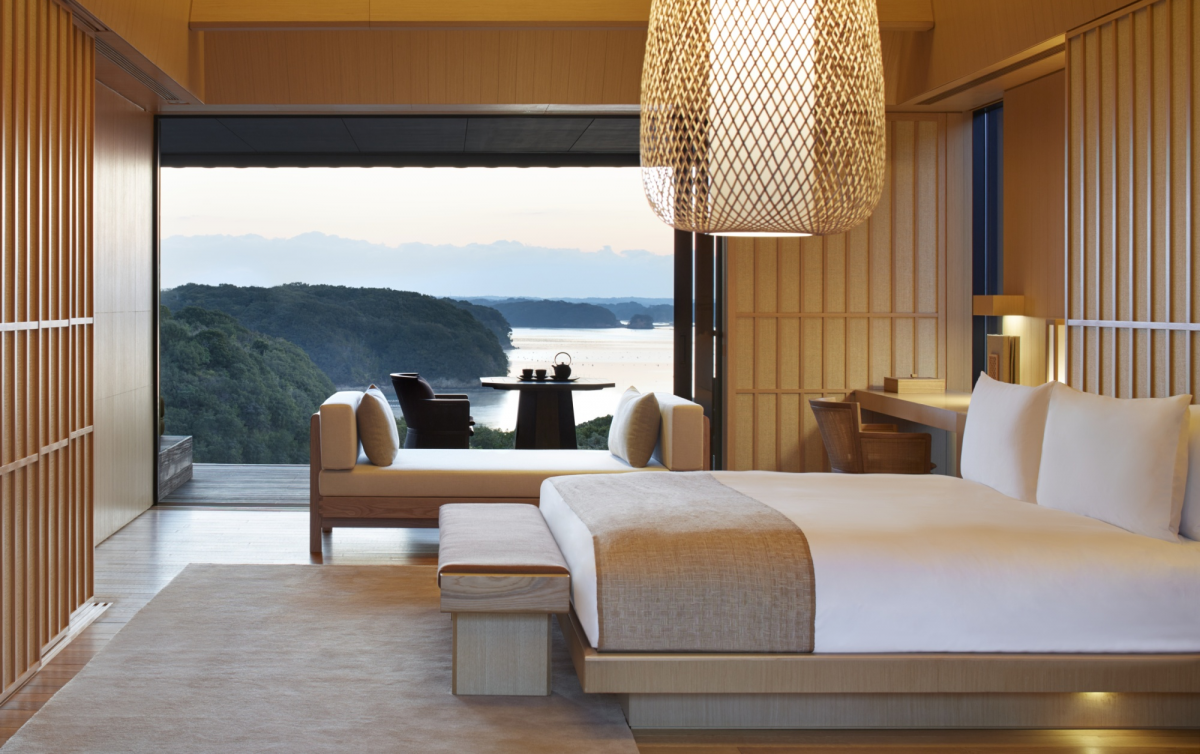 Here's our guide to what's trendy in the best guest room design right now, and the furniture you can use to nail that first guest's impression.
The Best Guest Room Design You Can Refer
Floating furniture
Floating furniture is a trend right now for smaller guest room design. Using pieces with thin supporting legs, you avoid light-blocking bulkiness, making the floor space appear bigger and rooms brighter and airier.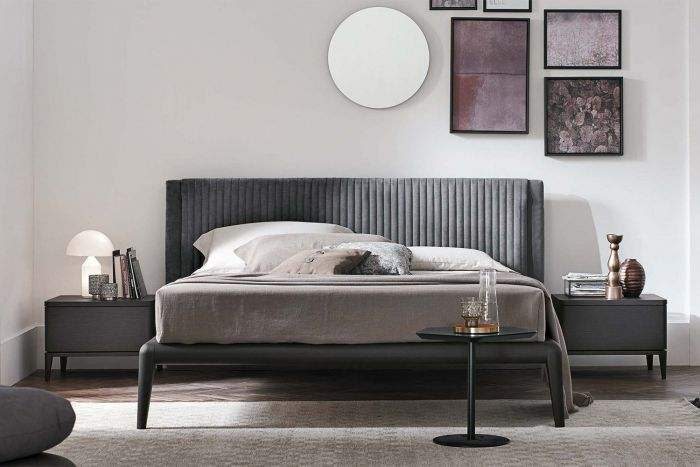 Comfortable guest rooms
In general, the more setting you can conveniently fit into the room, the easier it will be for guests to rest and relax; a single straight-backed chair is better than nothing in a small guest room, in a more prominent suite; however, guests will expect a soft, comfortable couch rather than having to lie on a chair or on the bed.
Comfy, stylish beds
A nice and comfortable bed is usually the first step towards a good night's sleep. But if you add some fashionable touches to your choice of finishes, the guest room design can take on a whole new character. This makes for a delightful stay focused on style and comfort.
How can you add a stylish feature to the bed? Our advice would be to pick a headboard that embodies the style and guest room design of your accommodation. Hotel style headboards serve both a functional and aesthetic purpose and are available in various colors and materials.
Desks as a home office corner
A desk or a console is a must-have for guests traveling on business. It provides a functional space for guests to work and focus from the comfort of their hotel room. It can also use as a handy surface for laptops, books, and paperwork.
If you can't find the furniture you're looking for on the market, have it made. There are always people and companies of hotel furniture manufacturers that are passionate about developing solutions for you – or seeing them with you.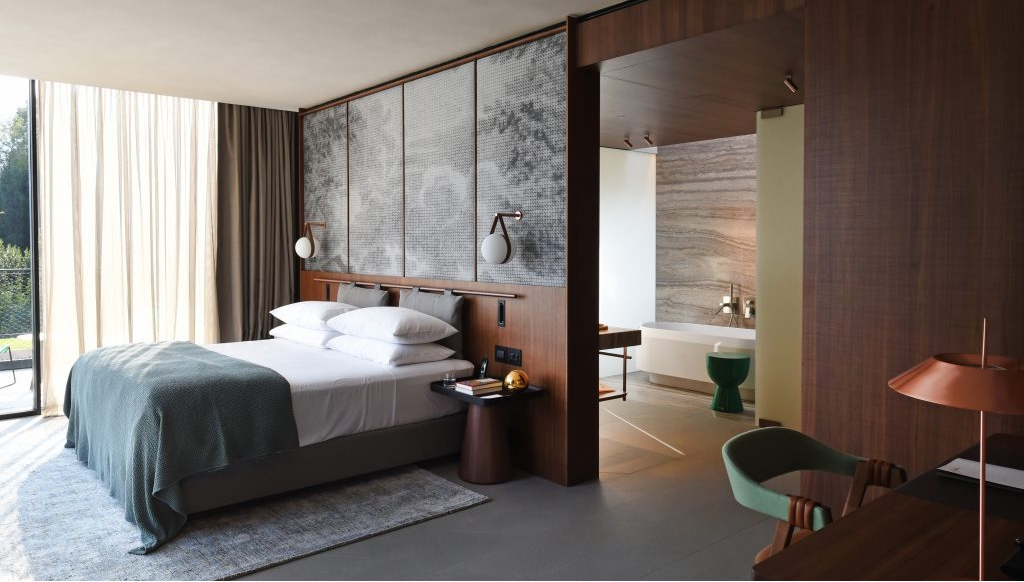 Lighting
Lighting sets the mood for the best guest room design; it should be calm and inviting. But if you can't find the switch button, any calmness is rapidly destroyed. A multi-way button that is easy to find and operate that turns everything on and off is crucial, so people aren't stumbling around in the dark looking for it.
Also, remember to install bedside reading lights with individual switches if a person wants to keep a light on to read. Window treatment is also essential. Make use of oversized openings to allow nature and lighting to help on the best guest room design end.
Accessories
Along with must-haves your guests may have forgotten, such as bath products, set some intriguing items such as an eccentric coffee-table, or bookshelves with hotel directory, that'll provide an opportunity for conversation.
If you want to go one step further, get in touch with IFC FF&E expert today to learn more about how IFC FF&E can enhance your hotel guest room design! IFC FF&E is one of the largest commercial hotel furniture suppliers worldwide. We have built up a professional design team and utilize the highest production standards in compliance with ISO9001/ISO14001 to offer you the best customized products.