The aesthetic appearance and quality look of any interior depends on many factors, among which one of them is the type of surface material used. The finish material to be applied depends on the use and function of the furniture; that is why the knowledge of finishing materials is important so that they may not be used in the wrong places. A commonly used finishing or top material is a veneer. In this article, you will learn about different types of veneers available in the market and which one will be most suitable for your hotel room furniture.
What is Veneer?
A veneer is typically made up of a thin layer of natural hardwood, used as a surface material that is then bonded to a stable composite base material. The main purpose for the use of veneer is that it's more affordable than solid timber because not only less actual wood is used, but also the base material gives the whole thing overall stability.
Natural, solid wood is very susceptible to moisture, which leads to warping if left unchecked. Veneers will not only enhance the overall look of your hotel room furniture but also ensure that furniture is durable and long-lasting.
Types of Veneers
When going for the purchase of decorative veneers, you'll have plenty of choices to go with. There are different types of veneers available such as smoked veneer, dyed veneer, engineered veneer, and a lot more.
Wood Veneer
Wood veneers are basically thin slices of natural wood with minimal thickness. These veneers are typically pressed onto thicker core materials like plywood, particleboard, and MDF to create structural panels, which can be used in place of thicker hardwood lumber.
Pros:
Environment friendly as it is basically just wood.
Versatility and a lot of design possibilities.
Provides quality and stable furniture as its excellent elasticity.
Lasts for a considerable amount of time.
Cons:
Low utilization rate because the raw material of natural wood veneer is limited.
There is a color difference after the paint is finished.
There are defects caused by tree knots, wormholes, knife marks, decay, etc. and they are hard to repair.
Small size and high cost.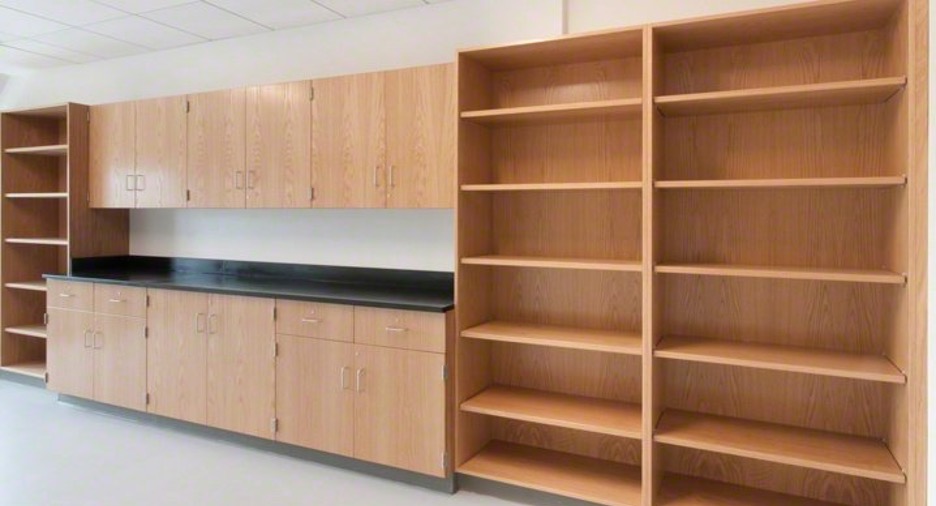 Smoked Veneer
Smoked veneers are made by exposing wood to ammonia vapors to give a rich and warm quality to the colors. It is called smoked veneers because the wood goes under the process of fumigation. Smoked veneers are used to give a rich look to the modern hotel furniture.
Pros:
Clear texture and retro style. The surface texture of smoked veneer is obvious and exerts a retro sense.
Environmental friendly. The smoked veneer is produced by high temperature treatment without chemical reagents, which will reduce the emission of formaldehyde and environmental pollution.
More durable. The stability of smoked veneer is so strong that it can effectively prevent insects and moisture. Moreover, the invariability of smoked veneer under sun or humid environment contributes to its long service life.
Cons:
After high-temperature baking, there is almost no moisture in the smoked veneer, so it is very brittle.
Smoked veneer needs carbonization, so the color is single, mainly dark.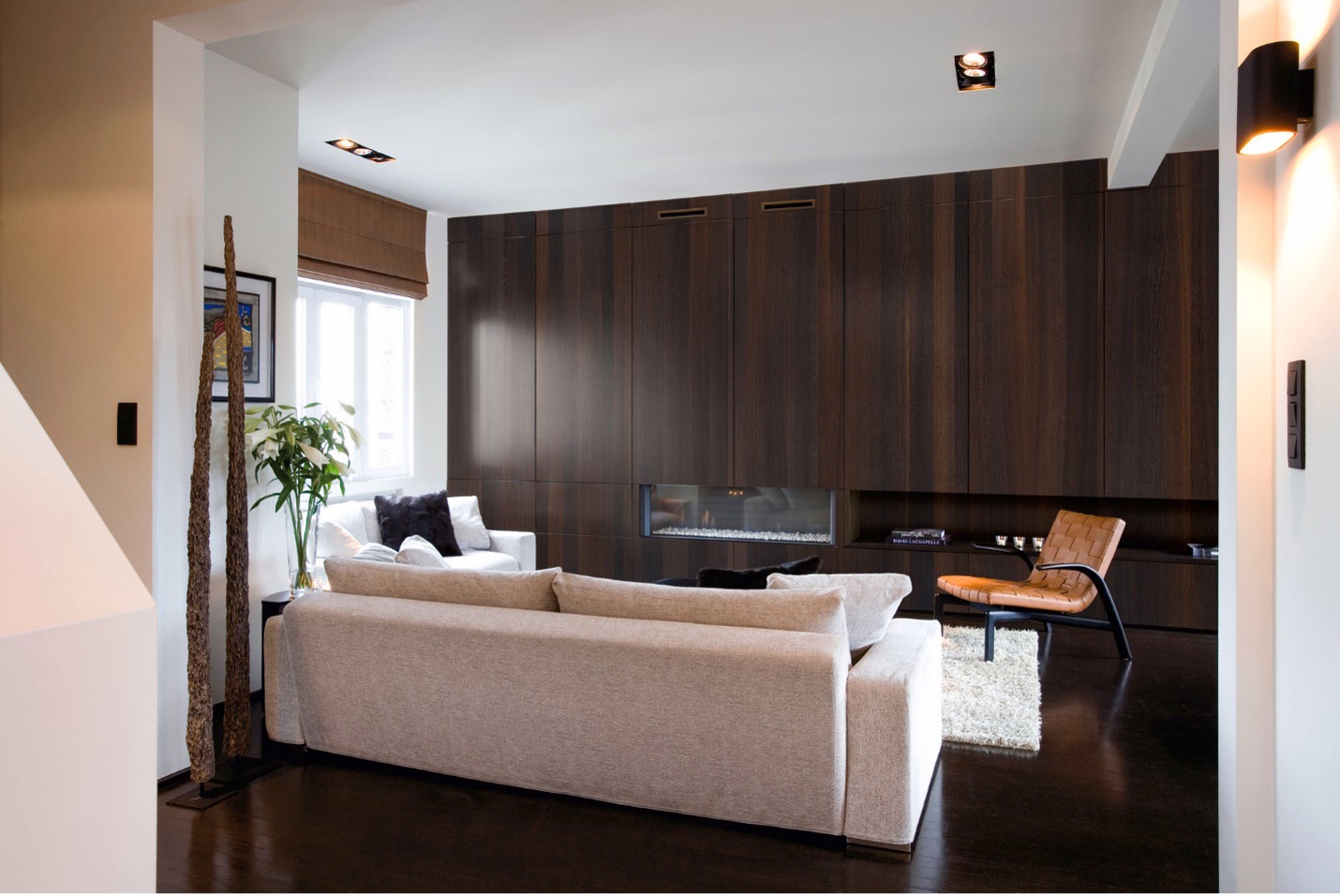 Dyed Veneer
These types of veneers are dyed and given a predetermined and consistent color according to usage. These come in a wide variety of colors from which you can choose the selection of your desire.
Pros:
Provides a smooth look because of color variations.
You can go for any color variation, whether you want it to be exotic, artistic, simple, or dark. There are all the options available.
It saves design time, review time, and color specification.
It is recycled.
 Cons:
The dyed veneer will fade and change color in varying degrees after being exposed to sunlight or humidity.
The dyed veneer of the same material will have a color difference.
The dyed veneer becomes soft and easy to scratch after infection.
There is a limitation in the permeability of wood and environmental protection.
Engineered Veneer
Engineered veneers are more flexible and can be used creatively in a variety of places. Being exceptionally smooth, high-density, and durable, engineered veneers are generally used for making door skins, on facade wood panels, and other interior surfaces such as cabinets.
Pros:
They are versatile and flexible in use because they can overcome the defects of original wood.
All kinds of rare and precious hotel furniture veneer can be restored by technology.
Provides a luxurious and aesthetic look after treatment.
Environmental friendly.
Cons:
Engineered veneer is relatively thin, and the re-adapted grain is not as deep as the real grain.
The texture of engineered veneer is uniform and relatively mechanical as the pattern is specially designed, which is less natural as the original wood is.
The color of the engineered veneer is different when viewed in a different light and from different angles.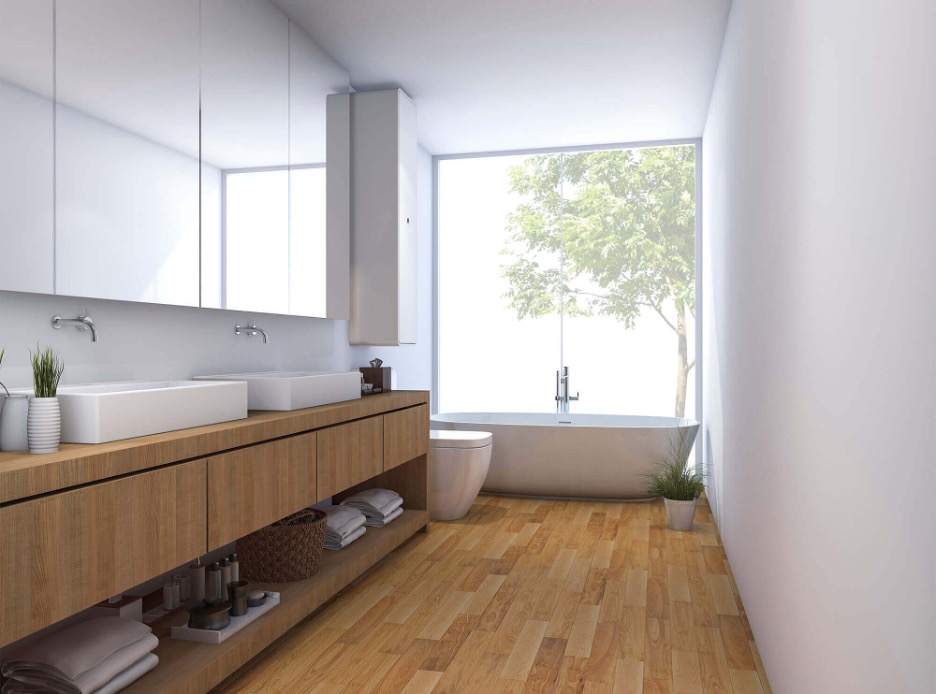 Conclusion
The use of the different types of veneers will ensure that you can freely experiment with all the looks and styles in your hotel furniture and create the beautiful interior that you want. IFC FF&E is a professional hotel furniture company that manufactures furniture of modern standards with a professional team specialized in technology, design, and management. If you are looking for a quality veneer supplier of all types with the highest production standards, then you can go check them out.