Constructing a hotel furniture project involves a lot of processes and gets you signing construction deals beyond ordinary. The robustness of the structure, the choice of materials, design, and more are factors that need to be considered. Wall cladding is one of the most important parts of the construction of a building. It is an extra layer of skin over a wall that offers additional insulation and resistance to external factors. It is also instrumental in making the appearance of the building beautiful. Wall cladding may be optional in constructing residential buildings, but it is almost mandatory in commercial buildings.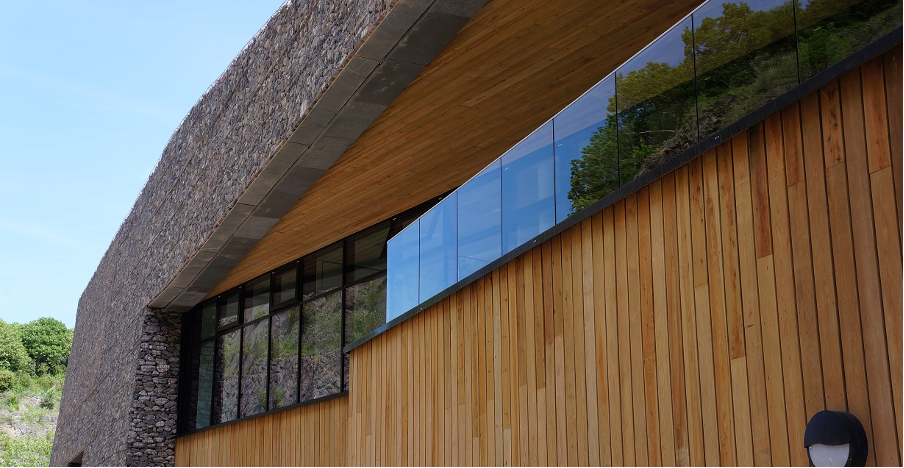 Benefits of wall cladding:
Here are some benefits of wall cladding in a commercial building.
1. Noise insulation
 Commercial buildings must be impervious to external distractions, particularly noise. The building employees should not be disturbed by the noise from outside to rightly focus on work and increase their efficiency. The wall cladding is a multi-layered construction that inhibits the transfer of sound to a great level, increasing its noise insulation.
2. Heat insulation
Heat is a big environmental factor that leads to one facing a lot of difficulties. The lack of insulation in summer or hot weather can be a big reason to worry about as it may cause inconvenience to the employees inside the commercial building. Excruciating heat can distract the employees and take a toll on their productivity. With the help of wall cladding, the external heat cannot be allowed to seep in.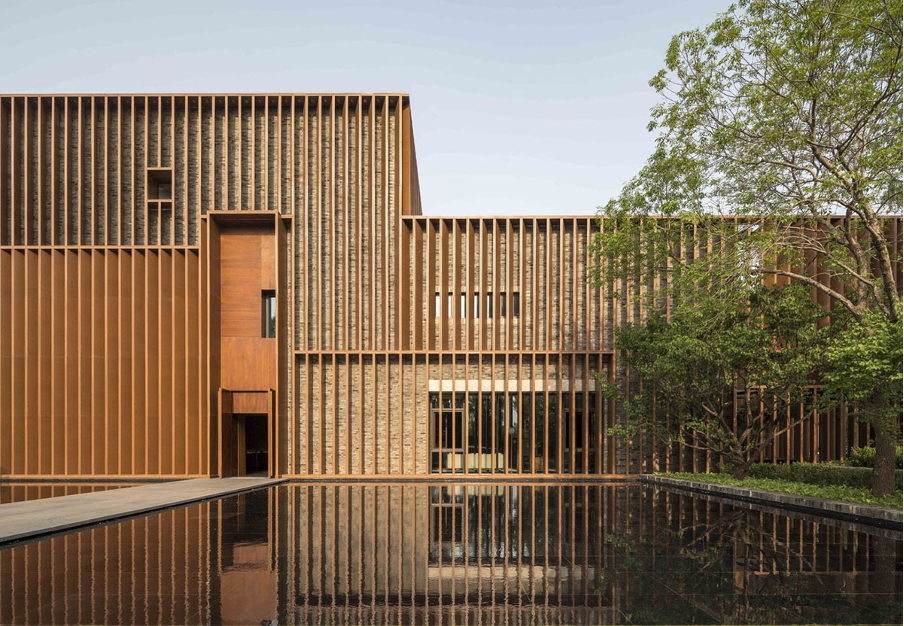 3. Insulation from inside out
 Commercial buildings need to have good control of temperature. Having too much heat or cold can be detrimental as it may cause inconvenience to the employees. Hence, many firms have HVAC and AC solutions for thermal regulation needs.
This equipment is useful in controlling the temperature. The transfer of heat inside out or outside in can add to the cost of the firm. With the help of wall cladding, the firm can have better energy savings used for thermal regulation.
4. Adding aesthetic appeal to the building
 Commercial buildings are gradable in terms of their looks and aesthetic appeal. Such buildings can get good sales value depending on how attractive they are. The wall cladding is an additional layer applied to the exterior of the building. The cladding comprises a varied material, and come in highly customizable options and various colours, finishing, design, and so forth. Choosing the right material can make the building a very aesthetically appealing one.
Types of wall claddings
Below are some common types of wall claddings.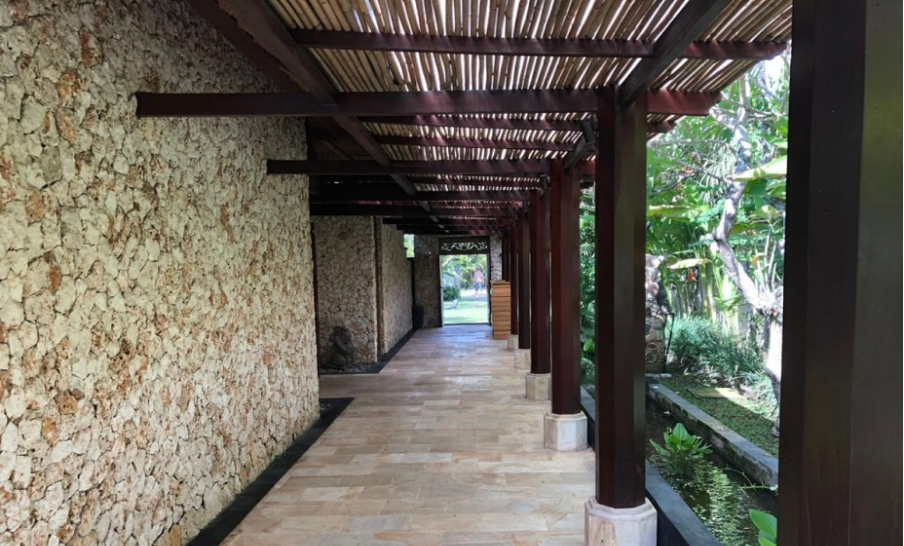 1. Wooden cladding: Wooden claddings are highly beneficial for constructing commercial buildings. They offer excellent protection from heat and are very efficient in saving electricity for the thermal regulation system, i.e., AC and HVAC.
Wood cladding is also very cost-effective, with wood being an inexpensive material. Its maintenance and installation are also effortless, making the whole process of cladding a cost-saving one.
2. Stainless steel cladding: Stainless steel is one of the most robust materials and is also highly resistant to corrosion and staining. Hence, it is also highly maintainable, making post-installation maintenance a seamless affair.
Stainless steel as a material is gleaming and lustrous. Stainless steel wall cladding will give a building an unmatched aesthetic appeal.
3. Aluminum cladding: Aluminum as a material is also highly aesthetic. Its dull and non-lustrous look makes it an ideal solution for wall cladding to make a building have a metallic feel without the exaggerated sheen.
4. Vinyl wall cladding: Vinyl cladding is regarded as a cost-effective alternative to steel and aluminum cladding. Despite its inexpensive nature, vinyl cladding is also devoid of the need to maintain. It does not develop smudges and is resistant to environmental factors like rain, moisture, and sun rays.
Wall cladding is an important part of mall project or hotel furniture project. It shields the building from noise, atmospheric temperature, and is typically resistant to harmful weather conditions. By offering an additional touch of beauty to the building, it effectively reduces the power consumption of the building for thermal regulation. The guide is thus an insightful idea to knowing about wall cladding in a commercial space.
With a good and unique style being reflected in every facet of the hotel, you can be rest assured to have more customers pouring in and increasing the brand value and credibility. IFC FF&C is one of the most reputed commercial hotel furniture suppliers